The Mess Mat
Nothing beats the taste of steak, chicken, or vegetables served hot off the grill. But it's easy to forget that grease and grime that can build up over time, ruining parts of your grill, and not to mention the meal you're cooking. 😐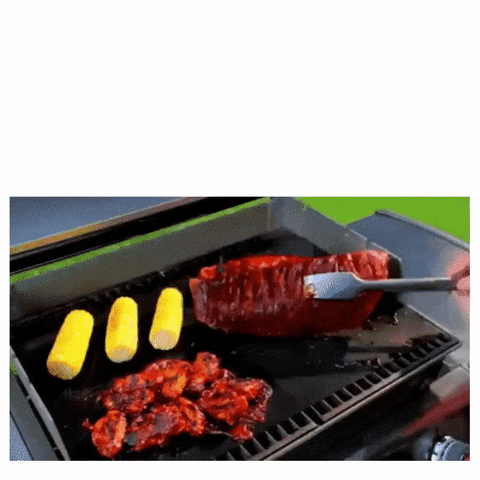 Highlights:
✔️ Eliminate the mess that comes with grilling.
✔️ Experience delicious, unaltered, taste.
✔️ 100% Non-stick material. Forget grease! 
✔️ Heat-Resistant up to 700ºF
✔️ Multi-function design - Perfect for any grill, stovetop, or oven! 
✔️ Dishwasher Safe - Reusable for years.
Eliminate cross-contaminated tastes while not worrying about any mess.
The Mess Mat eliminates much of the mess that comes with grilling. When it's time to cook, all you have to do is lay the mat over the grill and place your food on top. Never grill on a nasty, dirty, grill again!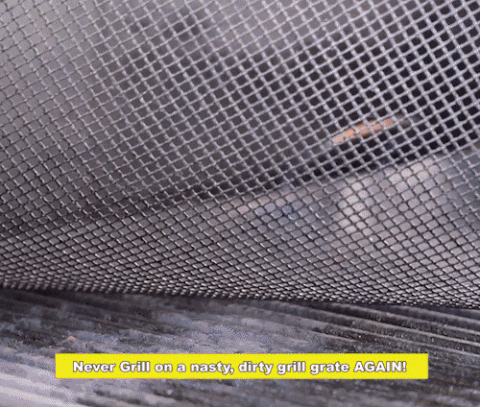 Perfect for any food..
Cook vegetables, eggs, shrimp, and other small items that would ordinarily fall between the grates. Fish and other delicate foods that normally flake apart on the bars cook beautifully on this grill mat. It is even thin enough to allow those signature grill marks to cook through!
No More Grease Or Sprays Needed
This 100% non-stick BBQ grill mat prevents your food from falling through the grates, so you can keep your grill looking brand-new. Best of all, you don't have to deal with any messy clean-up!
FDA Approved And Safe To Use
The Mess Mat is made from premium heat resistant PTFE-fiberglass coating. It contains no PFOA, silicone or other harmful chemicals. Certified safe by the FDA, this grill mat is reusable for years!
Heat Resistant Up To 700 Degrees Fahrenheit
This grill mat, which is made of technologically advanced, heat-resistant materials can withstand heat up to 700 degrees Fahrenheit!
Easy To Clean
Makes grilling any foods easy and ends messy grill clean-up entirely. When you're done, food just slides right off. This mat is also dishwasher safe, so clean-up is a breeze!
Perfect For Any Grill
The Mess Mat can be cut to fit your particular grill or oven perfectly. Grill meats, vegetables, fish, shrimp, pizza, even pancakes, bacon and eggs!
See What Our Customers Are Saying
Check out: Our Happy Customers 😃
This section doesn't currently include any content. Add content to this section using the sidebar.