---
Rub n Scrub Gloves
The perfect tool for cleaning any mess. Hundreds of tiny bristles are located on the palms of these gloves to effectively remove stubborn grease, oil and dirt from dishes, sinks, showers, cars, boats and much more. Scrub and clean using easy free-hand motion and effortlessly reach hard and shallow spots.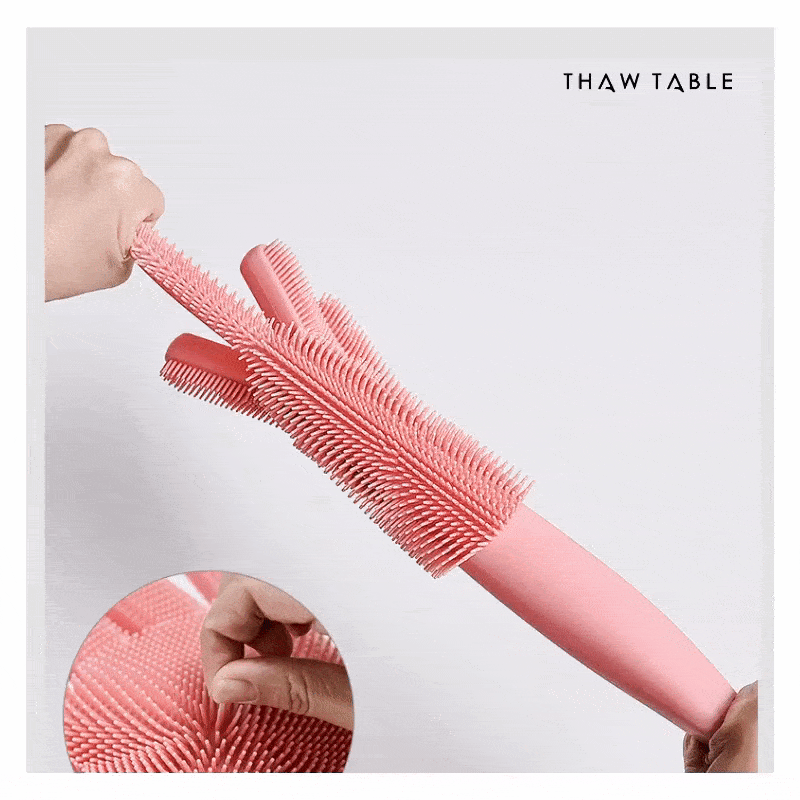 Highlights:
✔️ Designed to Handle It All - Made with hundreds of tiny bristles located on the palms to effectively remove stubborn grease, oil and dirt. 
✔️ Multi Purpose - Designed with bumps, grooves, and bristles to effortlessly reach hard shallow spots. Clean kitchens, bathrooms, dishes, cars and more!
✔️ 100% Premium Silicone - Internal slip comfort. Easy to wear, long lasting comfort.
✔️ Heat-Resistant - Stay protected and clean, ready for the toughest jobs.
✔️ Dishwasher Safe - Easy to clean. Reusable for years.
Multiple Use Design
These silicone dishwashing gloves can be used for kitchen dishes, bathroom cleaning, dusting, washing your car or boat and more!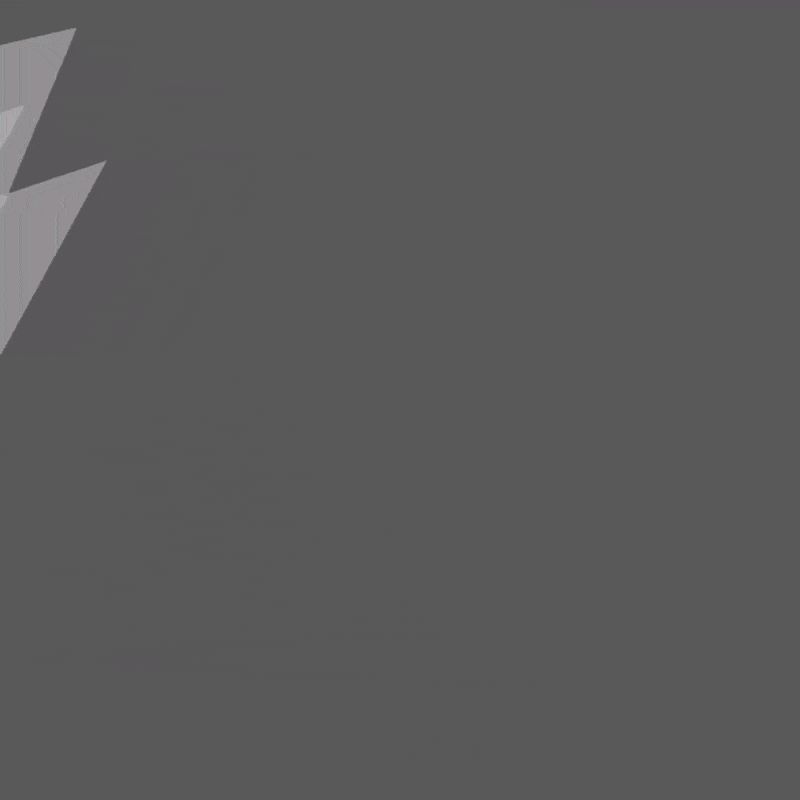 This section doesn't currently include any content. Add content to this section using the sidebar.